About Alex MacWilliam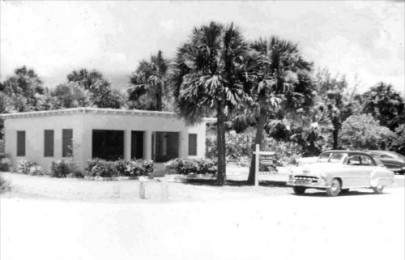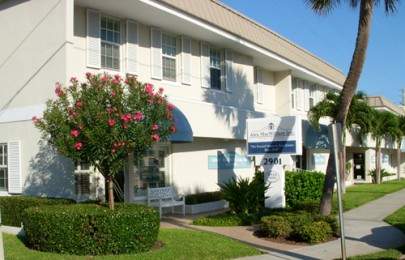 Alex MacWilliam Real Estate has, since 1949, been the company buyers and sellers have turned to for Vero Beach, FL real estate. When the company opened for business, by Alex MacWilliam, Jr., we were one of only four realty firms in all Indian River County. The MacWilliam family has a deep-rooted history in Vero Beach, beginning in the 1920s when Alex MacWilliam Sr. moved here to oversee the construction of the Riomar community and then later served as mayor of Vero Beach for a 20-year tenure. This long history gives us a unique perspective and expertise on the local real estate market.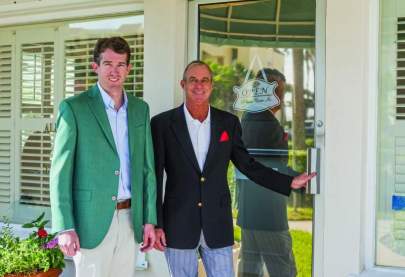 Now under the leadership of Alex Jr.'s son, Alex "Buzz" MacWilliam III and his son, Alex MacWilliam, IV, the company has grown to over 70 agents while maintaining a small family business feel, consistently expanding and keeping pace with new technology and trends, and is continually recognized as one of the top real estate companies in Vero Beach and Indian River County, Florida.
Known for specializing in the sale of single family homes and condominiums, our team of professionals sell property in all facets of the real estate marketplace providing only the finest service based on a philosophy of integrity and respect for clients. Whether it is lifestyle communities, oceanfront, riverfront or golf course properties, affordable homes or foreclosures, or commercial properties, our agents can do it all while upholding Alex MacWilliam Real Estate's reputation of…
Integrity • Service • Professionalism • Results